Every little girl should have a Protector, a Hero, a Teacher, A Confidant, A Champion, An Encourager, a Provider, a Friend…in other words…a Daddy….
and that would truly be a beautiful thing. God Bless those who don't…may they look to their Heavenly Father who is all these things and more.
About Me

I am a Christian woman who has survived many years on the planet. God has blessed me with a wonderful family: husband, 3 sons, a dear DIL, and a precious grandson. I also have dear friends to keep me inspired. I am an artist of sorts and am finding my way through the great blessing of retirement. I recently retired after 20 years as a music teacher. Life is good!
My Boys
My Parents
Me & Don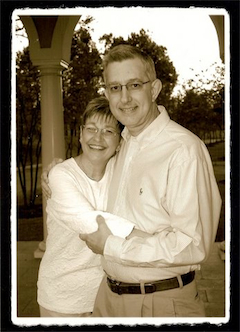 Gatherings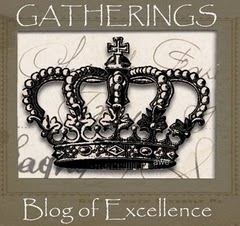 Topics
Archives
Search
About Me
Hello, my name is
Everly.
I am a blogger living in New York. This is my blog, where I post about interior design and decoration. Never miss out on new stuff.
Categories
Search
Everly Post slider