This is a post about my sister. Friends, I've had my eyes opened. She showed her true colors yesterday. Here's the evidence:

Just look at her trying to be all angelic….HUH!

Can you believe this? She had this tied to my present! Sad, sad, sad…..

Here I am opening her gift to me…when I had just given her the same thing minutes before! She's always copying me!

Here she is trying to act like she's a cook. She did not bake this pie!

Here she is trying to tickle me to death.
I've presented my case…don't you agree with me?
About Me

I am a Christian woman who has survived many years on the planet. God has blessed me with a wonderful family: husband, 3 sons, a dear DIL, and a precious grandson. I also have dear friends to keep me inspired. I am an artist of sorts and am finding my way through the great blessing of retirement. I recently retired after 20 years as a music teacher. Life is good!
My Boys
My Parents
Me & Don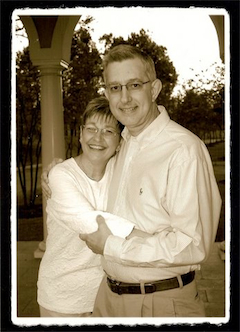 Gatherings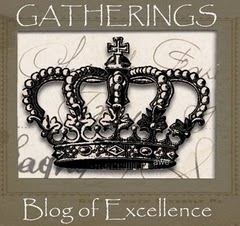 Topics
Archives
Search
About Me
Hello, my name is
Everly.
I am a blogger living in New York. This is my blog, where I post about interior design and decoration. Never miss out on new stuff.
Categories
Search
Everly Post slider