If you read my post on Sunday about the newspaper article that included Alex, you also read about a lady named Becky Clark. Her struggle with cancer and pain and suffering ended this morning about 5:30. She had lapsed into a coma yesterday. Please join me in praying for her family. They have all battled this with her for 15 years. And they are rejoicing that her suffering is over. But, that still does not ease the loneliness and sadness and grief. She was such a bubbly, vivacious person, and I just know she is lighting up heaven with her sweet spirit. She's home with Jesus. How blessed her family is to have that consolation and to know they will be together again with her in God's time.
About Me

I am a Christian woman who has survived many years on the planet. God has blessed me with a wonderful family: husband, 3 sons, a dear DIL, and a precious grandson. I also have dear friends to keep me inspired. I am an artist of sorts and am finding my way through the great blessing of retirement. I recently retired after 20 years as a music teacher. Life is good!
My Boys
My Parents
Me & Don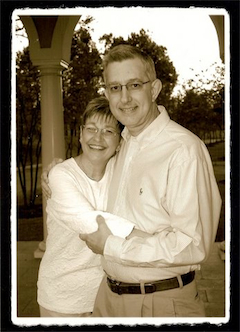 Gatherings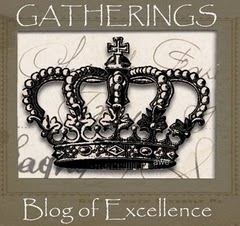 Topics
Archives
Search
About Me
Hello, my name is
Everly.
I am a blogger living in New York. This is my blog, where I post about interior design and decoration. Never miss out on new stuff.
Categories
Search
Everly Post slider