********************************************************************************
What do you see in this picture?…..
a old stooped grandmother enjoying her granddaughter's preening?
perhaps the dad wondering, "how will I ever get these birdbrains through school?"
maybe a bird from a lower class in school who so admires the sisters and wishes
to be just like them, but they don't even know she's alive?
could this be their guardian angel thinking,"I'd better call in reinforcements!"?
What do YOU see?
About Me

I am a Christian woman who has survived many years on the planet. God has blessed me with a wonderful family: husband, 3 sons, a dear DIL, and a precious grandson. I also have dear friends to keep me inspired. I am an artist of sorts and am finding my way through the great blessing of retirement. I recently retired after 20 years as a music teacher. Life is good!
My Boys
My Parents
Me & Don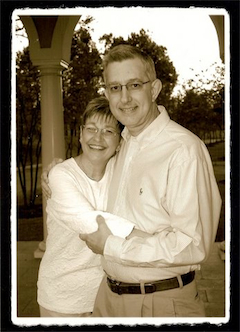 Gatherings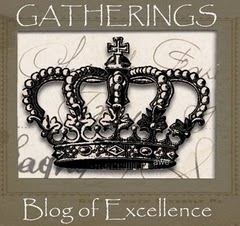 Topics
Archives
Search
About Me
Hello, my name is
Everly.
I am a blogger living in New York. This is my blog, where I post about interior design and decoration. Never miss out on new stuff.
Categories
Search
Everly Post slider