I have a condition. Some may not understand it (I know some who don't), but some appreciate it (I know some who do). I am a collector. I love to gather things together…hence the title of my blog…GATHERINGS. When I find something that intrigues me or captures my interests…I want to own as many variations of it as possible. Yes, this can be expensive…but I have learned to be more discriminating in my choices, so as to gather only the best examples. My interests are varied. I collect snowmen (and snow women), primitive angels, birds, stone or rock hearts, and my favorites, sheep and nativity sets. I'm sure I'm leaving some out…but I will add them later. So, in my blog, I will share with you some of my collections. Since I am so burdened by all this cold weather, I will share my snow people today. I have a few packed away, but here are the most recent additions to my collection. Some were gifts from friends who share my passions. Aren't these just the cutest?
Hope you enjoy the eye candy. And I hope I can pack these away soon and bring out my spring decor.
About Me

I am a Christian woman who has survived many years on the planet. God has blessed me with a wonderful family: husband, 3 sons, a dear DIL, and a precious grandson. I also have dear friends to keep me inspired. I am an artist of sorts and am finding my way through the great blessing of retirement. I recently retired after 20 years as a music teacher. Life is good!
My Boys
My Parents
Me & Don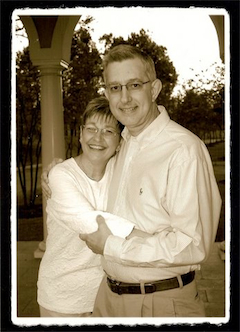 Gatherings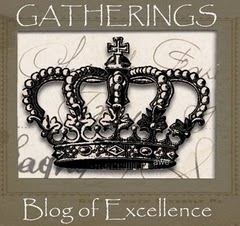 Topics
Archives
Search
About Me
Hello, my name is
Everly.
I am a blogger living in New York. This is my blog, where I post about interior design and decoration. Never miss out on new stuff.
Categories
Search
Everly Post slider